口コミ・評判
世界3,000,000人以上のお客様にご満足いただいています。
Unlike some devices which can burn the skin, the Ulike Sapphire Air has a significantly cooler head, making it more comfortable and practically painless to use. You'll become obsessed with the results.
Ulike's a beloved IPL hair removal device that works to cool the top most layer of your skin to 50 degrees Fahrenheit to minimize the risk of potential burns.
Painfree, quick, and ultra efficient, this innovative home tool from Ulike works to maintain epidermal temperature during treatment, eliminating any burning sensation caused by IPL flashes.
The Ulike Sapphire Ice-cooling Laser IPL Hair Removal Device is less painful and more affordable than a salon treatment.
What's great about this device is it's designed to reduce the temperature during use to offer a soothing cooling sensation that also blocks harmful UV light.
This is our new favorite at-home laser hair removal device. Proprietary sapphire cooling tech nullifies any pain you might feel while removing body and facial hair. It is ideal for removing unwanted hair on the face.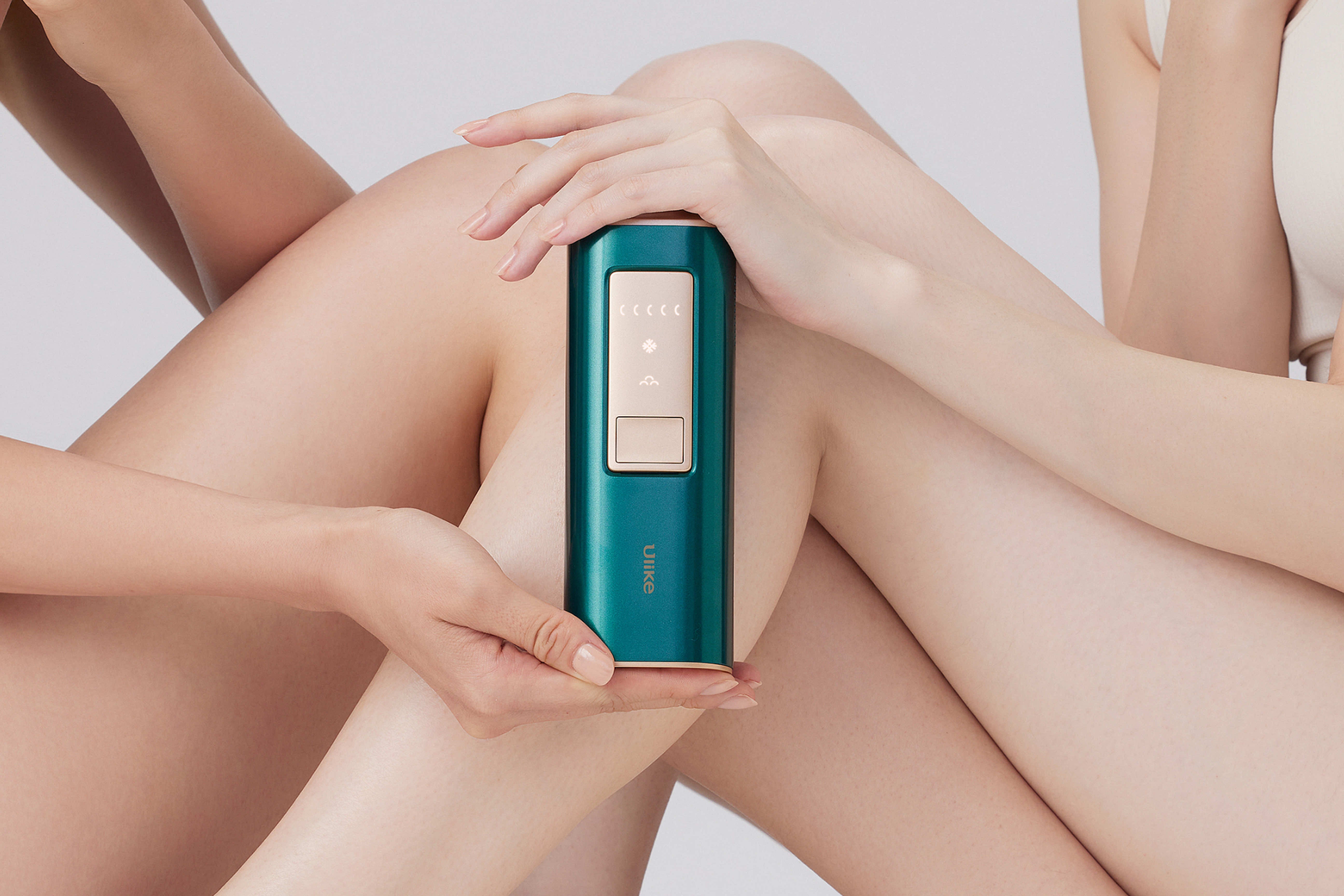 31人の男女の被験者 - 4+2週間
試験結果
4週間使用後、目に見える減毛効果
長さ-78.62% 密度-90.37% 量-54.55%
2週間使用中止後、薄毛効果が顕著に
長さ-83.05% 密度-87.41% 量-45.45%
-SGS国際第三者認証機関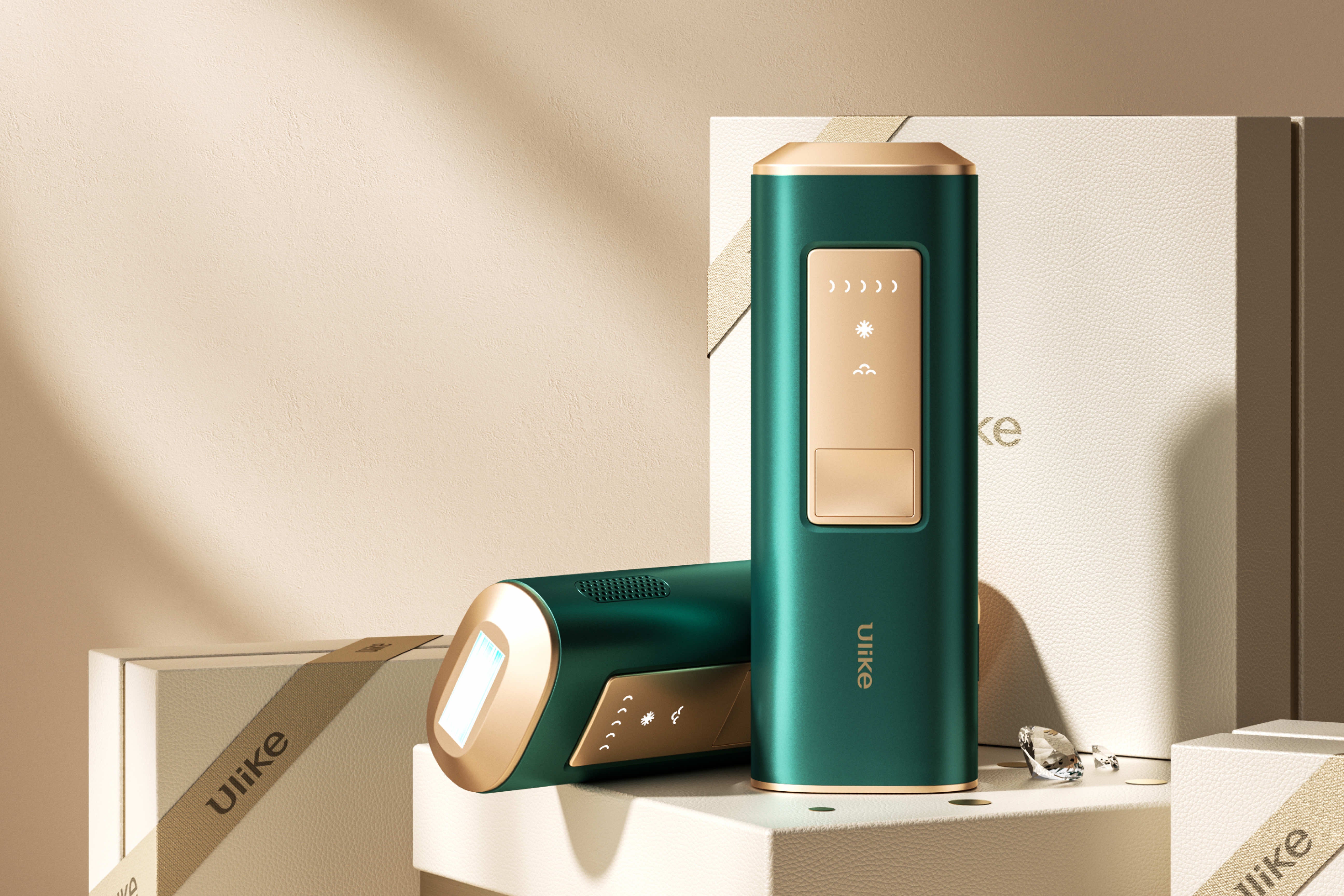 Global Third-party Testing
FDA
アメリカ食品医薬品局(FDA)は、ヒトおよび動物用医薬品、生物学的製剤、医療機器の安全性、有効性、安全性を確保し、国民の健康を保護する責任を負っています。FDAの認証は、製品の安全性と有効性の認定を意味します。

-アメリカ食品医薬品局
ケア前

ケア後

わずか4週間でムダ毛を90%減少させ、優れたムダ毛ケア効果が証明されています。